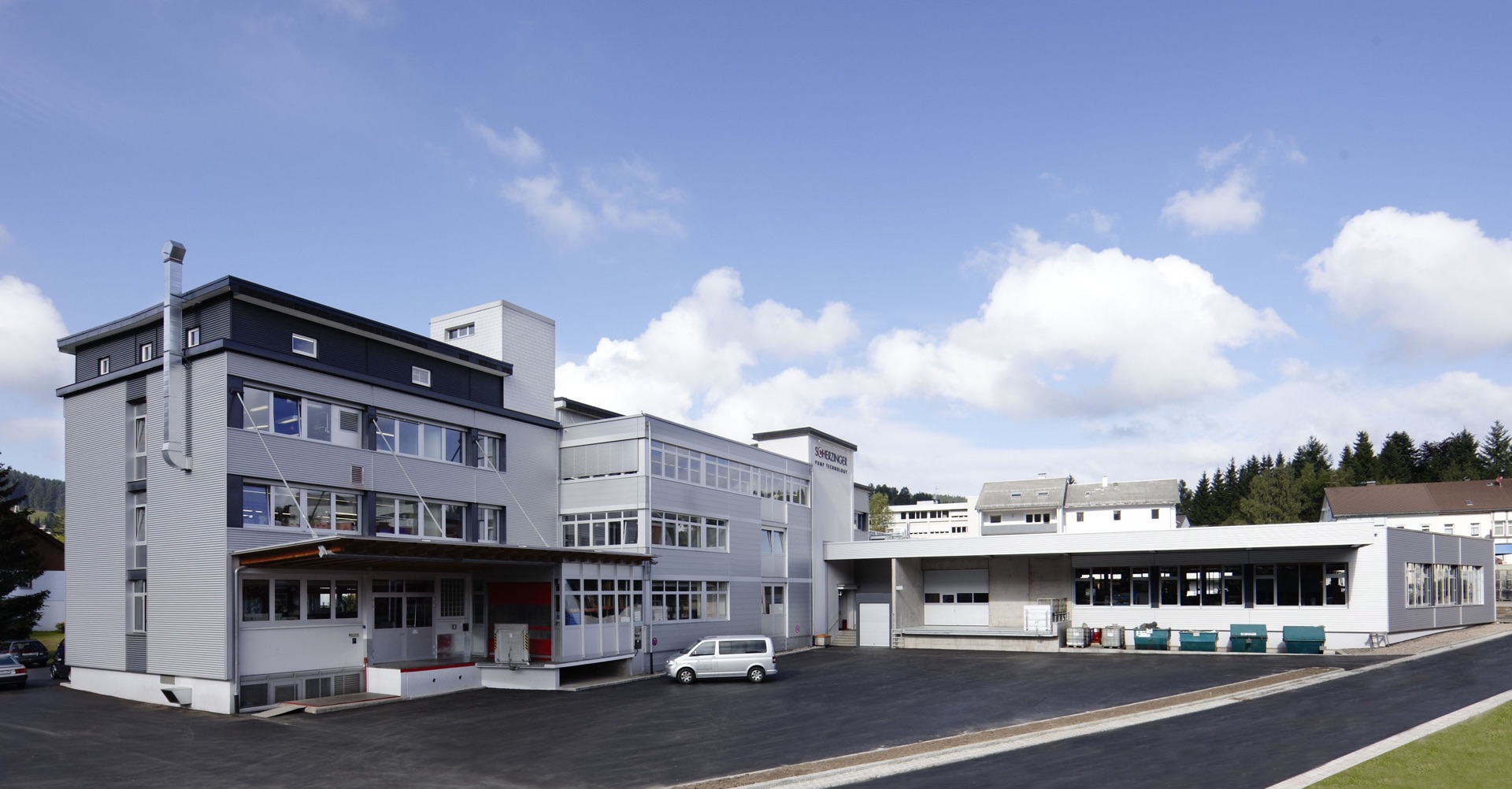 While Scherzinger is active in many industries, our focuts here at Consolidated Turbine Servies is to help support the Flow Divider and Shear Seal Valve products lines.
Our customers for these products are active in the Power Generation and Oil & Gas industries, utilizing Scheringer products to deliver consistent fuel to Gas Turbine firing chambers.
Some of our customers include DUBAL, SEWA, ADWEA, STOMO, GEEP and many other customers in the region.
At the same time, the protection and responsibility of resources and the environment are important aspects of our production process through our Environmental Management certification.
In support of our High-Tech products,, a superior level of High-Tech Service is always available at Scherzinger. Because our pumps or flow dividers don't always require replacement due to normal wear and tear, services such as re-machining of gears, housings or other produciton items is very cost effective for many customers.
After almost 70 years in the pump manufacturing business our collective skill and knowledge is our greatest asset and we want to let these assets work for you.
We design and produce our own manufacturing tools to insure that each integral component meets our high stndards of precision and quality. Our certified QS management System guarantees our clients the utmost in quality assurance.
SERVICE
Scherzinger provides an extensive range of specialists to support OEM's, plant owners and operators of Gas Turbines worldwide.
Due to a worldwide network of representatives, Scherzinger can continuouly provide you with:
- Complete overhaul and repair services
- Technical support and expertise
- Information and training services
- Retrofitting and upgrading
REPAIR & EXCHANGE PROGRAM
As a consequnce of long term experience and espertise all Flow Divider repairs are maintained at the Scherzinger Head Office. In order to assure your reliable performance, each repaired unit passes the same test procedure like any new unit.
Depending on your requirements Scherzinger offers you different repair possibilities:
- Individual evaluation of your used unit including inspection report and competative quotation
- Flow divider exchange program for short delivery intervals including possible upgrading (upon request)